Construction Estimating / Takeoff Services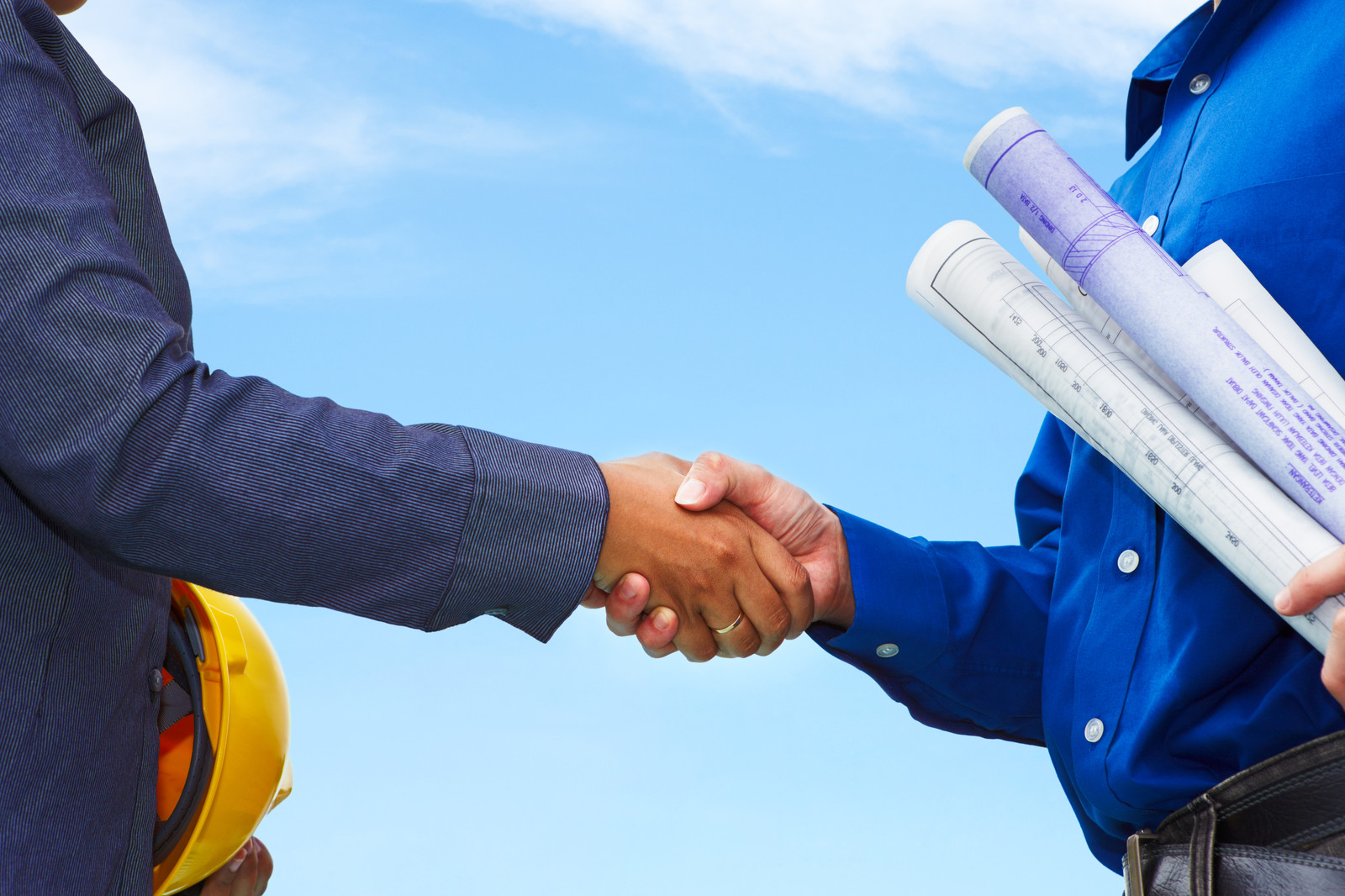 We provide our estimating services to contractors, sub-contractors and suppliers in the US and Canada. Our focus is on providing accurate estimates with a quick turnaround. This helps our clients bid more jobs with confidence. With over 15 years of experience in estimating all types of projects (both commercial and residential) we guarantee professional take offs that help your business grow.
As part of our takeoff, we will give you a complete list of materials with quantities and locations. We also provide the measurements we have used for the take off. We will also highlight any discrepancies in the blueprint / plan and any assumptions we make due to missing information. We are completely focused on accuracy and make sure each job is checked by a different estimator before sending it to you.
Don't take our word for it.
Construction Take off Services List
Paint
Lighting
Concrete
Rebar
Electrical
Truss Estimating and Design
Flooring and wall tile
Landscaping
HVAC
Masonry
Drywall
Metal Framing
Insulation
Roofing and Siding
Millwork
Specialties
Plumbing
Doors and Windows
Blinds
Waterproofing
Metal Panel Systems
Landscape
Lumber
Gypcrete